We are
Creative Overdose Studios
What we do
Bringing stories to life one frame at a time.
Creative Overdose Studios is an animation and design studio in Atlanta. It was started by a few college friends. They each had goals that fused into one awesome master plan–to be a one-stop shop for all things creative. In 2014 Creative Overdose Studios became official. The team had the perfect mixture of skill, personality, and knowledge from various experiences.
Motion Graphics, Animation, and Interactive Design are only a short list of what they bring to the table. Since then, Creative Overdose has forged amazing relationships with small businesses around Atlanta and the southeast. They have helped bring stories to life for writers, agencies and local production houses. The master plan has only become more focused and attainable. They plan to get everyone hooked on the awesomeness that they have to offer!
THE MAD SCIENTISTS
Our creative crew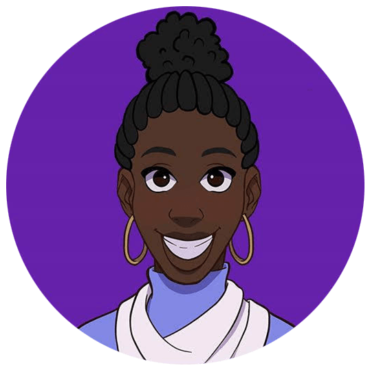 Lakeeta Wilson
CEO/Founder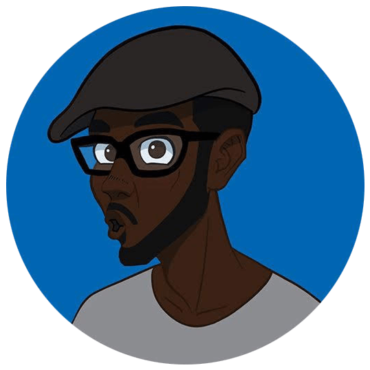 Tyree Morrow
CCO/Co-Founder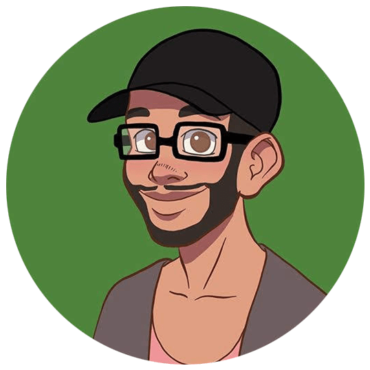 Travon Serrano
Background Genius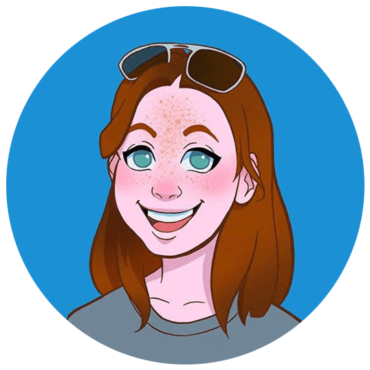 Stephanie Lopez
COO & Editing Guru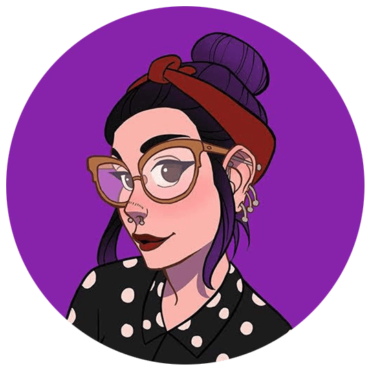 Elise Strong
Animation Maven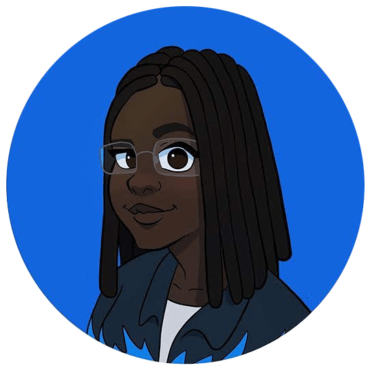 Alana Clarke
PMO & Writing Master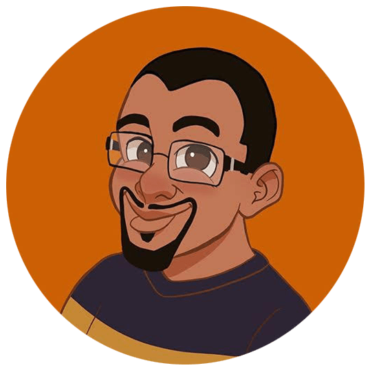 Jason Lopez
CNO & Storyboard Wizard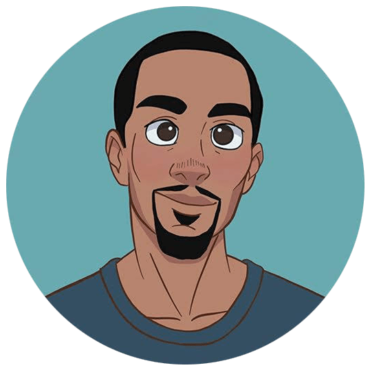 Michael Lavelle
Illustration Whiz